Len Feehan takes the stress out of digital marketing for you and your colleagues.
Most businesses don't have the luxury of affording a full time digital marketing professional. If you are in that group, look to Len for guidance, consulting and training . He can help you stay current on digital marketing channels so you do not have to be burdened with it. By adding Feehan to your team, you can better focus your marketing strategy and tactics. Whether you're an early stage startup or an established business, Leonard Feehan Associates can help.
– Expand online presence
– Increase website traffic
– Generate qualified leads
– Gain brand recognition
Leonard Feehan services include:
Audits – web/print/eMail/Linkedin
Content – Inbound marketing / lead nurturing
eMail marketing
SEO & PPC
Web rebuilding
Software Training
Audio/Video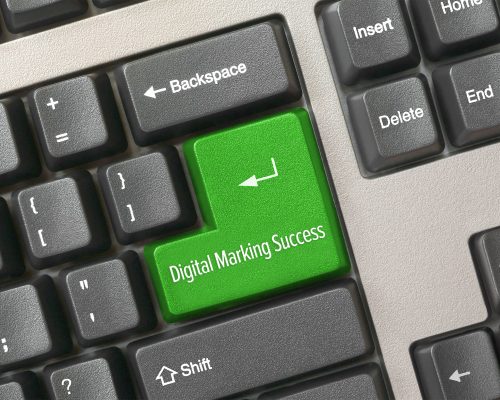 Feehan can help you design and develop high-quality website that will bring out the best in your business. If your site's main goal is generating qualified leads, Len can help by creating effective landing pages, blogs  and emails that build business. Len's creative initiatives will help energize your business and brand recognition.
Without good design and spot-on strategic messaging, your content can be lost. Len will consult with you and identify strengths and weaknesses to your current site. He can help you rebuild and revitalize your website with effective strategy, usability, and website graphics.
Is your website current and generating leads?
Feehan's website audit provides a thorough analysis of your website and a detailed recommendations for rebuilding your digital marketing strategy. Len will advise and track your progress through website design and development.