Effective marketing is impossible without great content
Content marketing should be part of your marketing plan and process. Quality content takes various forms:
Social media marketing
SEO
PR strategies
PPC
Inbound marketing
Content strategy
Len Feehan has been writing copy and directing product launches for over 30 years. Fortune 500 corporations, small businesses, nonprofits and startups rely on Len's diverse creative abilities for digital marketing communications support. As a copywriter and B2B marketing strategist, Feehan creates innovative, marketing content that leads to better presence in search results, qualified lead opportunities, lead nurturing and thought leadership.
Feehan's content marketing approach supports your business strategy and helps reach your sales goals. Len helps make your digital channels work together to generate brand awareness, demand and revenue. Work with Len Feehan and experience how his creativity, digital marketing expertise and 24/7 services can help you succeed.
Content Marketing Institute developed checklist for creating valuable content. Content_Marketing Checklist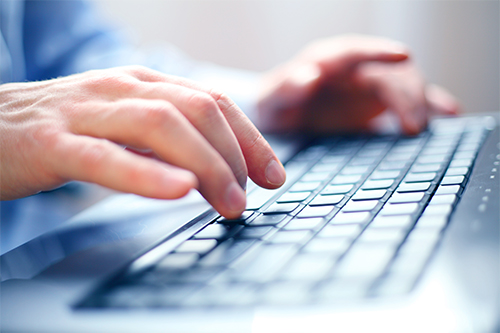 Improve Your Website Content