Need Help Writing and Producing B2B Videos and Interactive Presentations?
Fortune 500 companies and startups rely on Len Feehan's project management skills and creativity to drive sales conversations, and motivates sales teams using videos and interactive presentations.  Len is often called upon to work under time-critical deadlines and always delivers.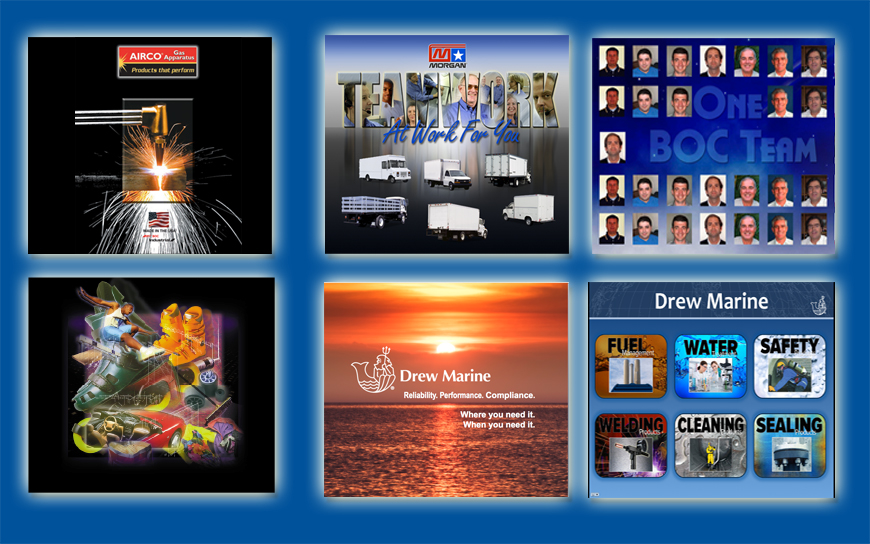 New Product Relaunch at National Sales Meeting for Fortune 500 Welding Products Company
Airco Welding Products asked Len to come up with a unique way to re-introduce the Airco welding line that was once the leader in the industry.  This song parody (written and produced by Len and Bill Mooney, was shown at the national sales meeting and welding distributor meetings around the country.