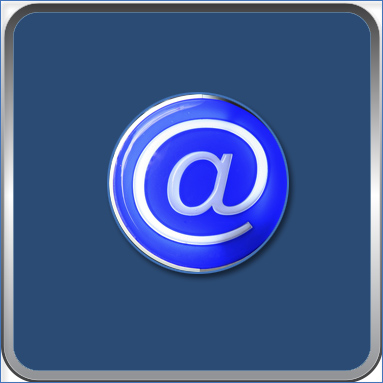 Email Marketing
[tabs]
[thead]
[tab class="active" type="tab" href="#dnp_first_tab94″ title="Group1″]
[tab class="" type="tab" href="#dnp_tab33022942394″ title="Group2″][tab class="" type="tab" href="#dnp_tab33022942393″ title="Group3″]


[/thead][tcontents]
[tcontent class="active" id="dnp_first_tab94″]
Effective email campaigns provide you the most direct line of communication for conversion to sales. Len can help you strengthen this line with the right content to generate qualified leads.
[/tcontent]
[tcontent class="" id="dnp_tab33022942394″]
Email marketing is one of the best tools in your online marketing tactical plan. When used effectively, email can form the backbone of a successful content marketing campaign, generating inbound leads while maintaining an ongoing line of communication with your audiences.
[/tcontent]
[tcontent class="" id="dnp_tab33022942393″]
Feehan's extensive marketing communication copywriting and email design experience encompass a variety of industries and markets.
[/tcontent]
[/tcontents]
[/tabs]