Custom Digital Marketing Training Courses in Philadelphia Area and Beyond
Len provides a wide range of digital and internet marketing training courses covering print, digital marketing, social media marketing, LinkedIn, SEO, website conversion, video marketing, audio and mobile marketing. All are customized to your current knowledge and needs.  Best of all, once the training session is complete, Len is available for free advice and troubleshooting.
In-house training and One-to-One Coaching
Feehan can deliver custom courses for individuals and companies. These in-house training sessions are best for up to 10 staff  members or delivered on a one-to-one basis, coaching for clients, where the content is totally tailored to their business.
Some of the courses Feehan offers include:
The Basics of Indesign
PhotoShop for print and websites
WordPress website development
Intro to SEO and Keyword Research
EMail Marketing for Mobile Devices
Who to use to help with PPC / Google Adwords
Content Marketing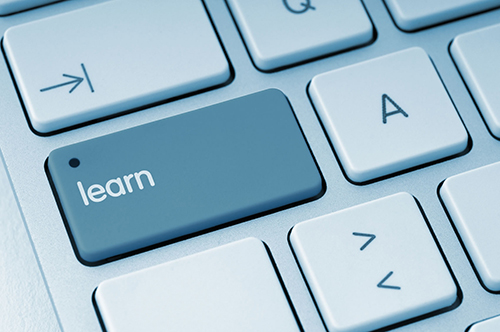 Contact Len for Free Review of Your Marketing Strategy & Tactics